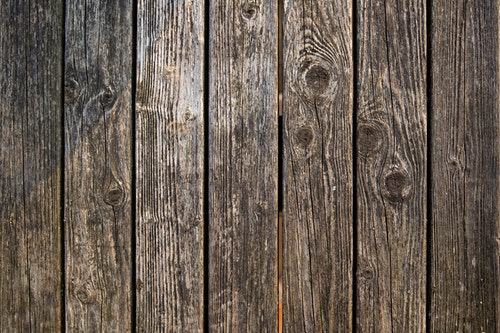 Among the various maintenance issues you may encounter as a homeowner, rotted wood is one of the most common. In regions with high humidity and wet weather, your home runs a greater risk of sustaining damage from wood rot.
However, if you find rotted or damaged wood, don't worry. There are options for replacing or repairing rotted wood to keep your home safe.
Preparation & patching
Removing rotted wood involves two steps: preparation and patching. Throughout the prep phase, you should take out all the rotten wood as much as possible. During the process, consider whether the wood can be restored or if it should be replaced completely.
To patch the wood, you'll need to coat problem spots with a two-part elastomer. First, an epoxy wood gel is applied to clean wood. The second step involves molding epoxy to fill in the missing wood.
After drying and polishing, the patch should match the wood surface texture. However, you may need to paint or stain.
When should I replace rotting wood?
When rotting wood is found on an old porch, decking or siding, it is important to know if it needs repairs. Rotted wood poses potential health risks and liability issues if not addressed. You'll know wood should be replaced if at least 15% of the mass is rotten.
Rotted wood may be repaired with the removal of rot on the original boards and beams. Afterward, you may apply wood or polyester filler.
Should I replace or repair rotted wood?
In some cases, it's easier to just replace damaged timber instead of trying to repair it.
However, if aspects of your home have personal or historical significance, you might prefer to repair rather than replace. The comparative cost can vary greatly depending on the wood and its purpose - for example, whether it's structural or cosmetic.
To keep your home safe and structurally sound, it's crucial to address rotted wood as soon as possible. While it's possible to repair and replace rotten wood on your own, you should always consult a professional engineer or contractor before getting started.